Types of Hair Extensions for Short Hair
Types of Hair Extensions for Short Hair

I have to say that short hair is cute and equally elegant, but having long hair may be the dream of every woman when she is young. Just like when we were children, we saw the animation of Princess Mermaid and Princess Bell, and the fluffy and shining hair was enviable! When we grew up and saw stars on TV, their soft and beautiful hair took my eyes off of them.

If you want to try it, Vivien has a variety of varieties that will make you dazzled. Let me tell you how to quickly find the type of Hair Extensions that suits you best.
Tape/Clip In Hair Extensions

Tape/Clip In Hair Extensions has the greatest applicability, whether long hair or short hair, it can quickly help you get the desired look. But compared with other categories, these two types of Hair Extensions are more suitable for short hair, because they can be cut into smaller pieces at will according to your hair condition, making up for the thinness in your hair and creating a full and fluffy feeling.

At the same time, for short hair, these two types of Hair Extensions are easier to operate, do not test the use method, you can even use it quickly before going out to get the style you want, and at the same time, he will not take your own when picking it. hair, safer.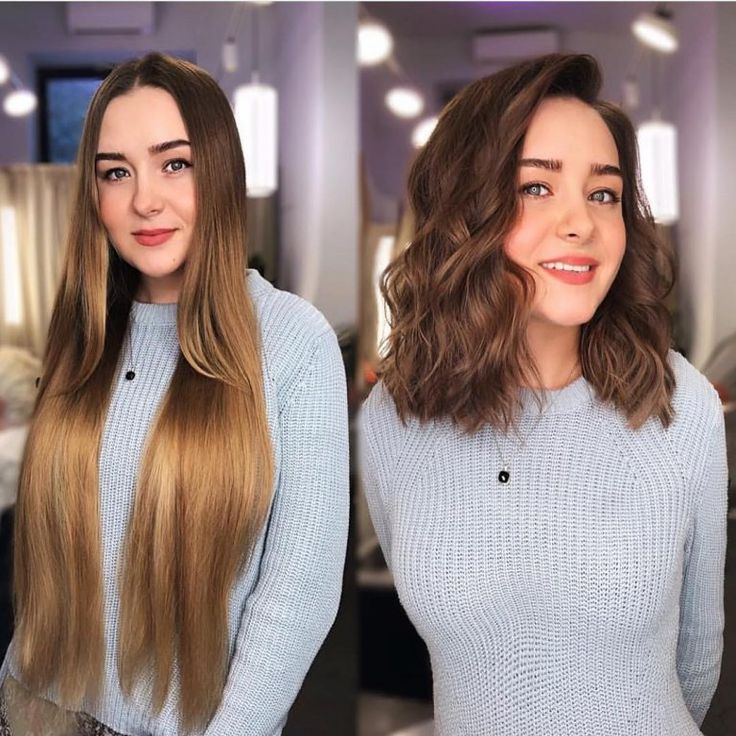 Ponytail Hair Extensions
If you have short hair, but often tie your hair due to personal preference or the needs of work-life, then there is no doubt that Ponytail Hair Extensions are the best for you, you just need to organize your hair, tie it into a bun, and then put the Hair Extensions are tied to your hair, don't underestimate it, it is very strong. With it, you can achieve the beauty and freedom of hair like Eun and a TV star, and if you want to take it off, you just need to untie the tie and you can do other things.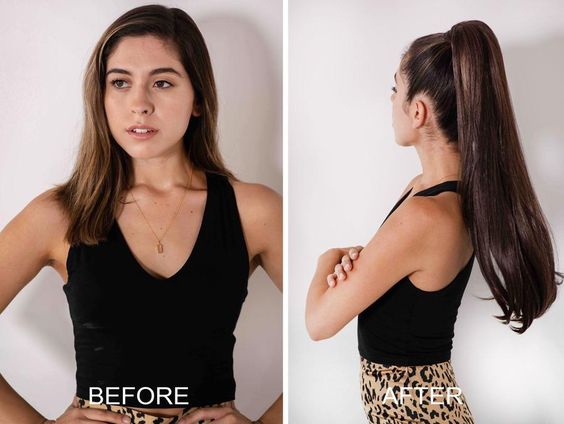 Topper Hair
Many people in modern times are troubled by hair loss and the receding hairline, so they have to choose short hair to ensure better nutrition for the hair and reduce the burden on the hair. But you know what? Topper Hair can easily cover your little secrets, you just need to measure your hair size, and the size of the mesh you need, choose the size that suits you best, and then fix it with the small clip on the top, you can easily get a thick hair Hairline, please rest assured, because it is a 100% handmade product from real human hair, it allows your head to breathe without feeling stuffy.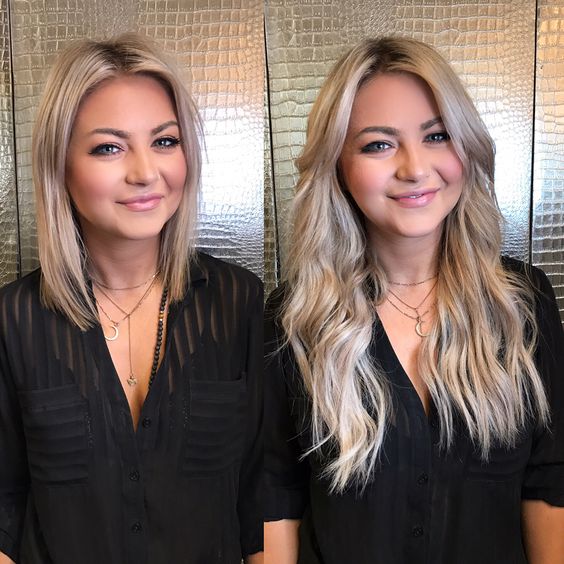 service@vivien.vip is our official email, contact us to get color matching and any topics you are interested in, looking forward to spending an unforgettable day with you!
Related blogs:
Hair Extensions and Hair Loss
Reasons to Use Clip in Ponytail Extensions
Which Hair Extensions Are Best For Thin Hair
Things you need to know about clip in extensions
Things You Need to Know Before Get a Hair Toppe
r
The Difference Between Tape in Hair with Other Type of Hair
---