Do You Know the Origin of Mother's Day?
The Origin of Mother's Day
The official Mother's Day holiday arose in the 1900s as a result of the effort of Anna Jarvis, daughter of Ann Reeves Jarvis. Following her mother's 1905 death, Ann Jarvis conceived of Mother's Day as a way of honoring the sacrifices mothers made for their children.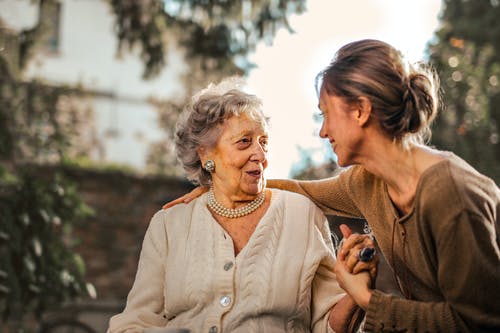 Mother's Day is a celebration honoring the mother of the family, as well as motherhood, maternal bonds, and the influence of mothers in society. It is celebrated on various days in many parts of the world, most commonly in the months of March or May. It complements similar celebrations honoring family members, such as Father's Day, Sibling's Day, and Grandparents Day.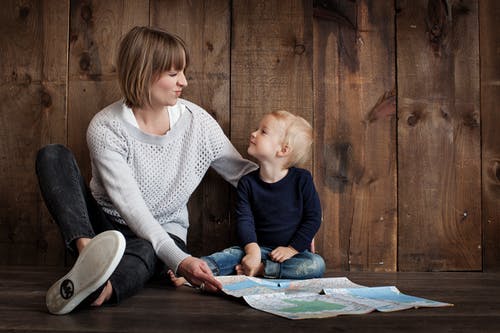 The modern Mother's Day began in the United States, at the initiative of Anna Jarvis in the early 20th century. It is not directly related to the many traditional celebrations of mothers and motherhood that have existed throughout the world for thousands of years, such as the Greek cult of Cybele, the mother god Rhea, the Roman festival of Hilaria, or the Christian Laetare Sunday celebration. However, in some countries, Mother's Day is still synonymous with these older traditions.
The American version of Mother's Day has been criticized for having become too commercialized. Founder Jarvis herself regretted this commercial and expressed that this was never her intention. In response, Constance Adelaide Smith successfully advocated for Mothering Sunday as a commemoration of a broader definition of motherhood in many other parts of the English-speaking world.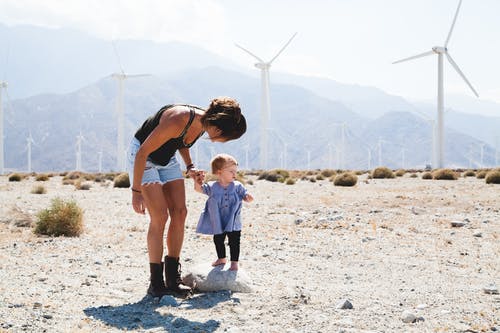 How Different Countries Celebrate Mother's Day
While versions of Mother's Day are celebrated worldwide, traditions vary depending on the country. In Thailand, for example, Mother's Day is always celebrated in August on the birthday of the current queen, Sirikit.
Another alternate observance of Mother's Day can be found in Ethiopia, where families gather each fall to sing songs and eat a large feast as part of Antrosht, a multi-day celebration honoring motherhood.
In the United States, Mother's Day continues to be celebrated by presenting mothers and other women with gifts and flowers, and it has become one of the biggest holidays for consumer spending. Families also celebrate by giving mothers a day off from activities like looking or other household chores.
At times, Mother's Day has also been a date for launching political or feminist causes. In 1968 Coretta Scott King, wife of Martin Luther King Jr, used Mother's Day to host a march in support of underprivileged women and children. In the 1970s women's groups also used the holiday as a time to highlight the need for equal rights and access to childcare.
You Might Interested in:
5 Ways To Take Care of Your Hair
---