What's Injection Tape Hair?
What's Injection Tape Hair?
Seamless Invisible injection tape hair extensions are the newest types of hairpiece in the hair extensions field. They offer a lightweight and invisible look, which makes the hair look like growing from the scalp. No one can detect you wear extensions because of their hand-made skin wefts.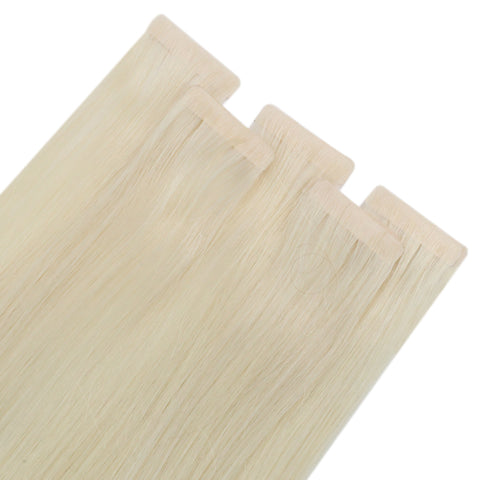 Features of injection tape hair:
More comfortable
Invisible, more natural
No damage to natural hair
Easy to apply and remove
Anti-shedding, Reusable, Durable
Can be styled, blached, colored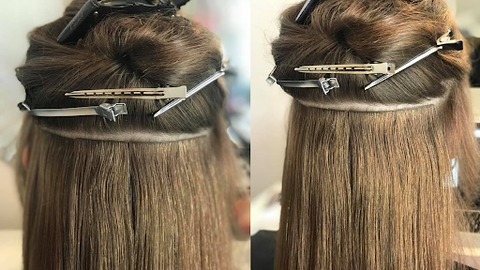 What's the difference of  original tape hair and injection tape hair?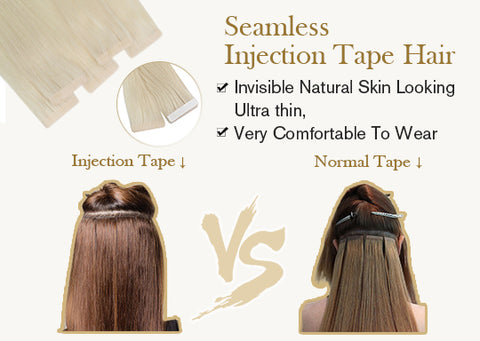 Now Vivien has some injection tape hair arrived, pick your favorite one:


---