5 Reasons to Try Hair Extensions
Hi there! This is Chance from Vivien hair. Are you considering buying hair extensions, but not sure if it's worth taking the plunge? Don't worry about it at all, we're here to help make you make that decision. Here we go!
In this blog post, we'll highlight 5 main reasons to wear hair extensions. Everyone knows they're great for volume and length - that's no surprise. But did you ever consider that it's also a fantastic way to hide a terrible haircut? Or experiment with color with absolutely no damage? 
1. It has no damage to your hair
Yup - that's right! One of the best things about hair extensions is that it causes absolutely no damage to your hair whatsoever, unlike other hair extension alternative which can prevent hair growth and cause damage to your hair.
Virgin hair is the best quality hair extension! The hair products are all unprocessed and the hair cuticle are at the same direction! In a word, it is YOUR OWN HAIR.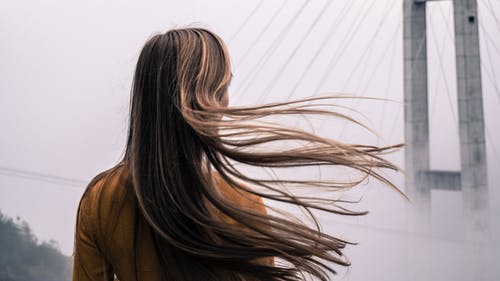 2. Style
You can use hair extensions to make the hairstyle what you want. Hair extensions instantly make any hair style more beautiful and interesting. With the additional length, volume, and even pop of color to your hair, you can easily make any simple braid, bun, or ponytail more voluminous and intricate. You don't even need to use your entire set to achieve greater body in your hair; only using a few wefts may be enough to add that length and volume you've been dreaming about. The options are endless!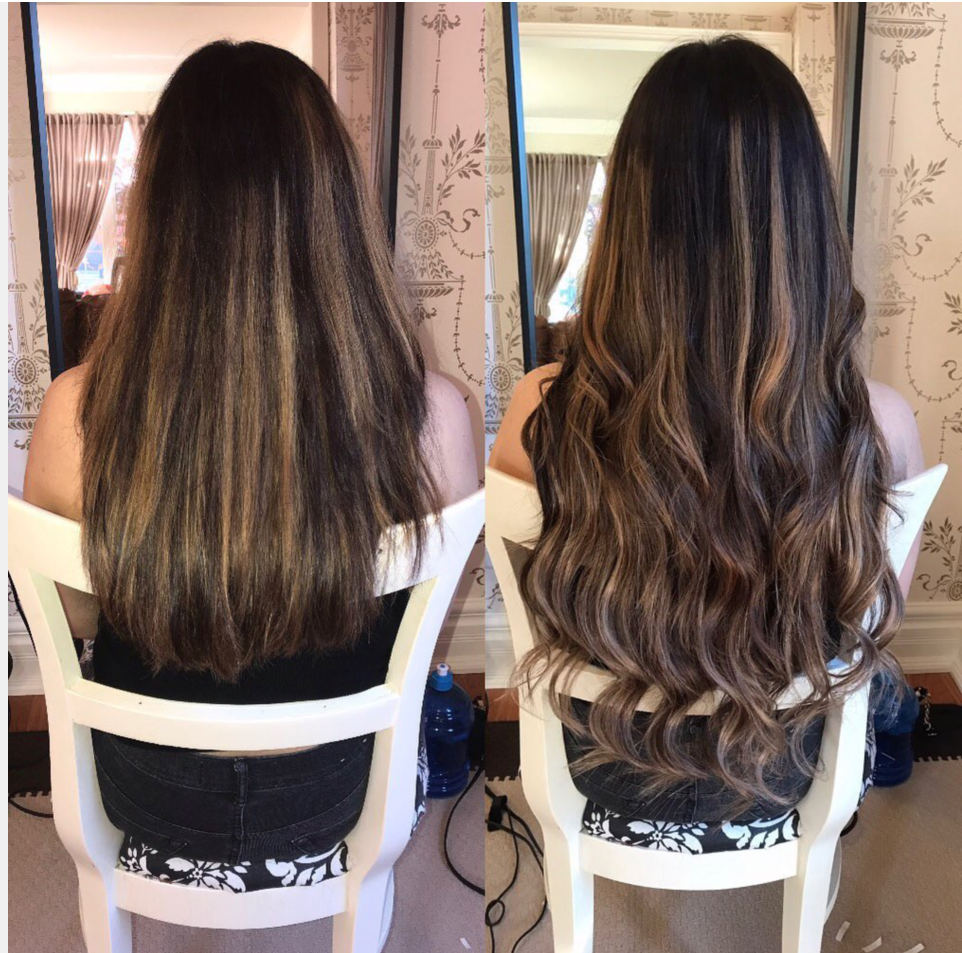 3. Volume
If you suffer from hair loss or thinning hair, we understand it can be a hit to your confidence. We're here to help you - hair extensions are a great resource for getting back that volume that you once had. We designed our 100g  to specifically fit and cater to those who have finer hair. Feel comfortable in your own skin again by trying out hair extensions.
If you've been looking for that extra "oomph" to your hair, look no further. Hair extensions help you achieve that extra volume you've always dreamed of - all it takes is a few wefts. At Vivien Hair, we offer three different weights that cater to a variety of different hair types: 100g, 150g, 200g. 100g sets are designed for those who have fine hair and not a lot of it. 150g sets are designed for medium thickness hair, if you want to add some length and volume while still maintaining a natural looking effect. 200g are designed for those who either have lots of hair of their own and want length, or those who want a more dramatic voluminous effect.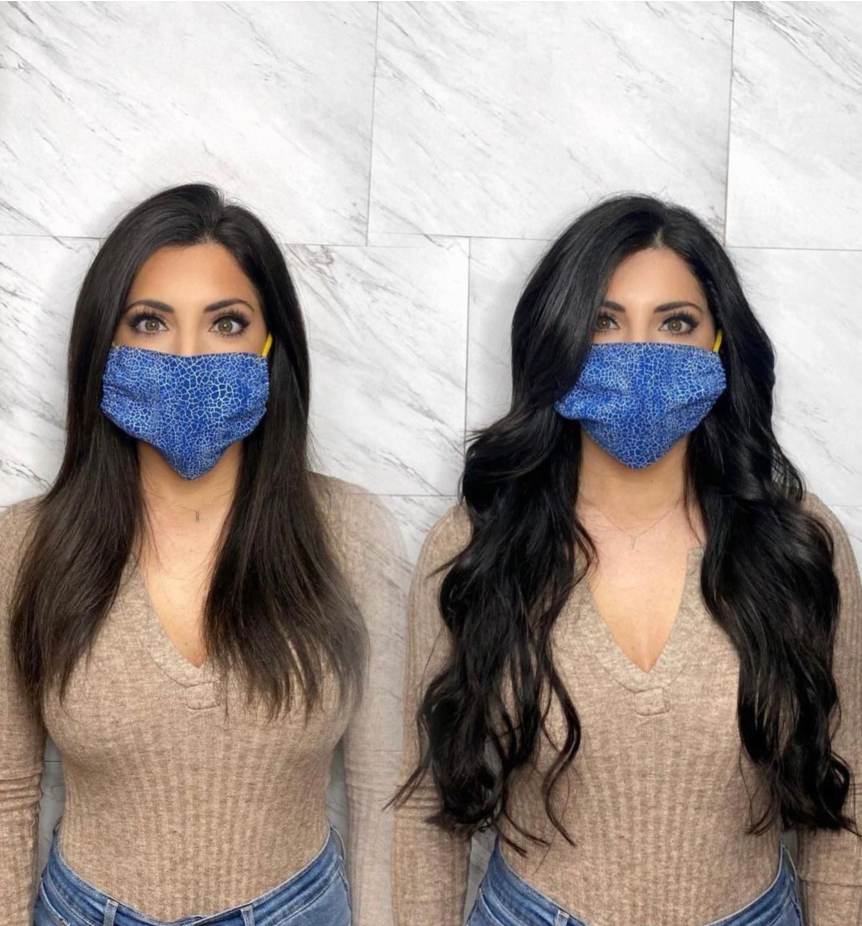 4. Length
Have you ever asked yourself: "Why won't my hair grow past a certain point?" We totally understand the frustration of having hair that just won't seem to grow past a certain length, no matter how patient, gentle, and caring you are to it. If this sounds like an issue you're experiencing, then hair extensions may be the perfect solution. That long hair you've been dreaming of and working towards can easily be achieved in a matter of minutes, we promise. It sounds too simple and easy, right?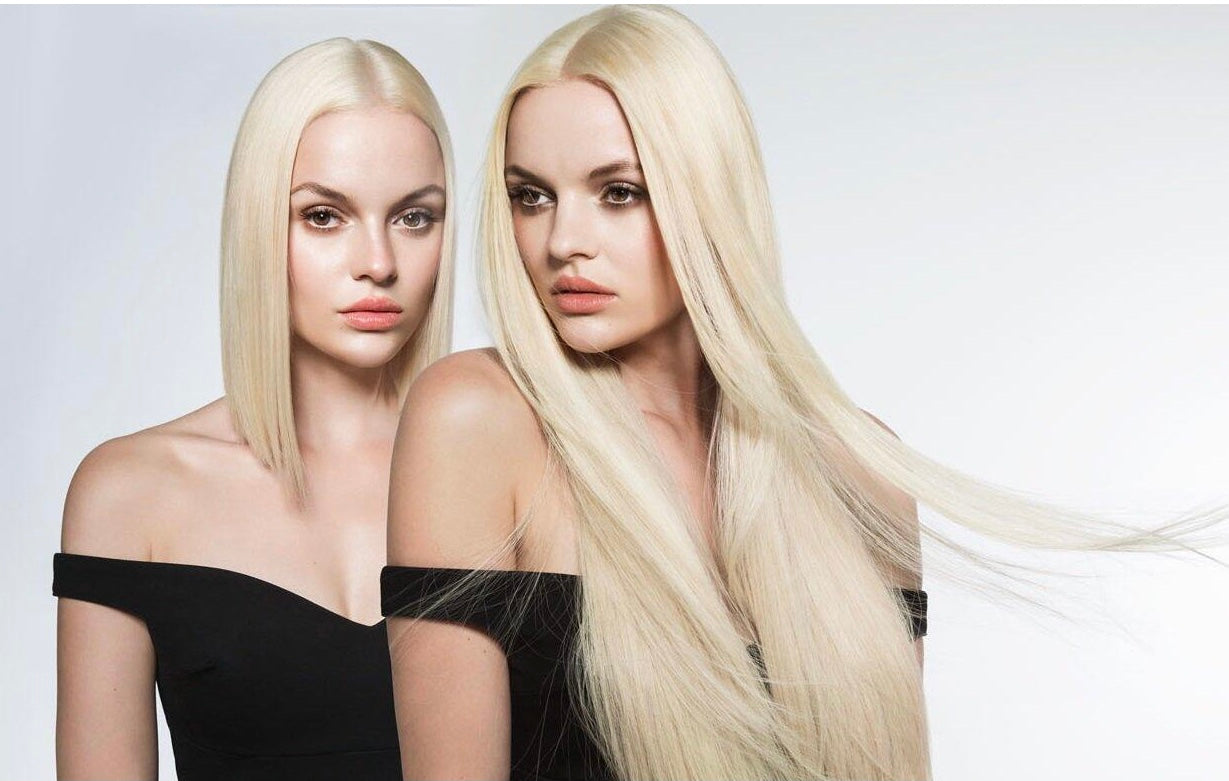 5. Color
Have you ever wanted to experiment with different colors in your hair, but you're worried it may look bad? Or you're afraid it will cause damage to your hair? These are all fair and reasonable thoughts. Hair extensions, however, make this process simple and easy for you - you can play around with different colors, finally try out the ombre trend, or add in those highlights/lowlights you've been itching towards. All that without having to worry about the long-term commitment, and without causing any damage to your hair. The beauty of hair extensions? If you don't like the results, you can simply take them out of your hair. No hassle!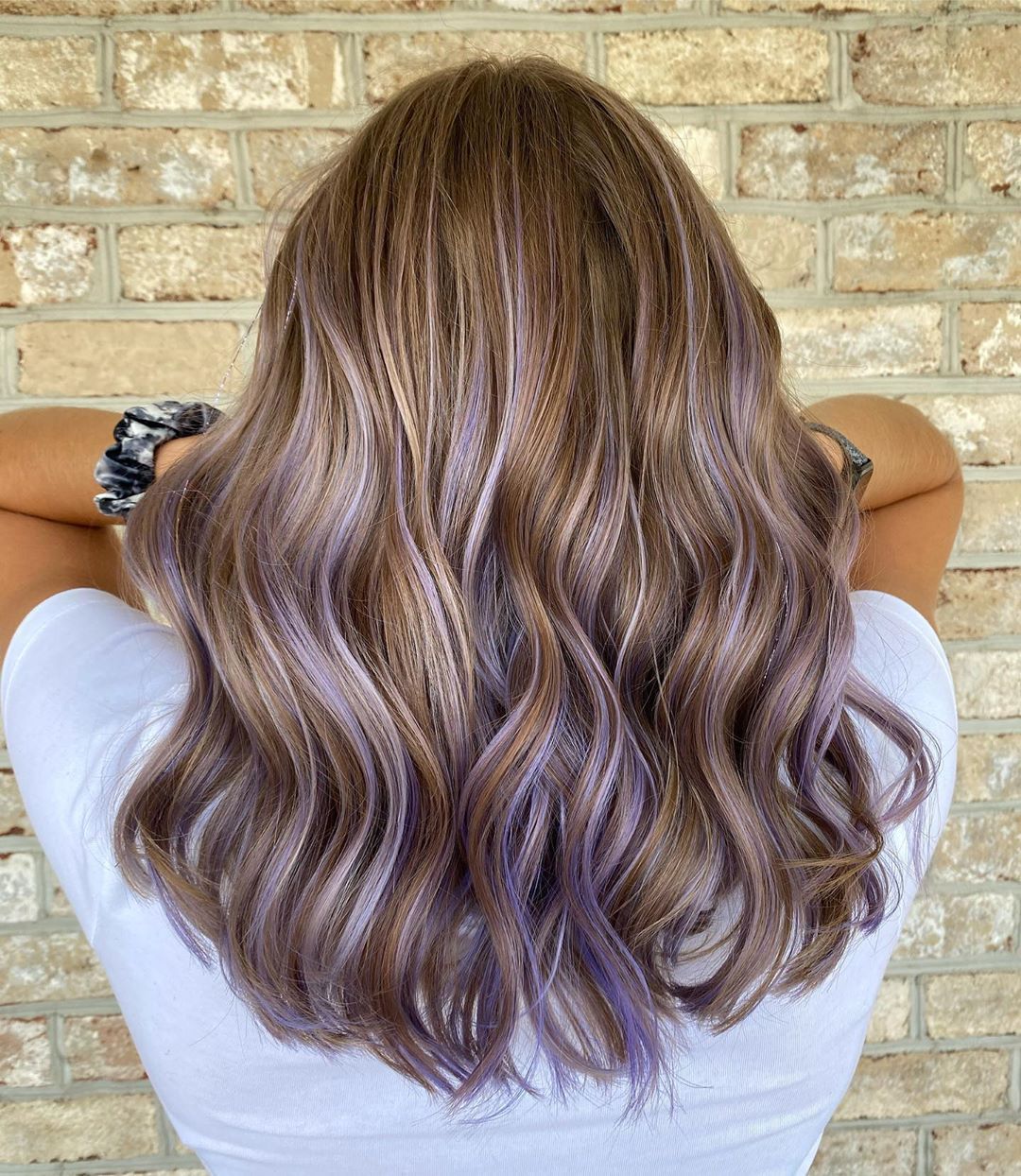 Above all else, the best thing about hair extensions is that you get the best of both worlds - who doesn't love having the option between long and short hair? If you have any questions about Vivien Hair extensions or want to learn more about our company, feel free to e-mail us at service@vivien.vip. We will be happy to help you!
---